Zapier 101
Get rid of tedious tasks & amplify your work through automation
Welcome to Zapier 101
Automation is the future! Things that were only possible with a computer science background can now be created by anyone!
Whether you just want to automate simple processes in your business or you want to create a full-blown app using no-code: Everyone has to start of with the fundamentals.


In this course, we're going to do exactly that! You're going to learn all the fundamentals you need, in order to get started with creating powerful automations in Zapier.


Learn how to use Zapier from the ground up
In the course, we'll cover how Zapier works & how you can use it from the ground up. You will learn:


- How Zapier works
- How you can connect all your tools to Zapier
- How you can build powerful automations with Zapier's built-in tools
- How to fix problems with your automations
- What some of the best use cases for Zapier are


Along with the theoretical lessons on the different features that Zapier has, we are also going to build lots of practical examples, so that you can really get a sense for how Zapier works and how you can create automations with it!


Beginner-friendly by design
Automation can be a really technical topic. That's why I designed this course to be really beginner-friendly! I want everyone to be able to use the power of automation to their advantage. All the technical concepts in this course will be explained in great detail and if you have any questions, you can always use the Q&A forum to get help from me directly!


Created with
beginners in mind
Learning to use Zapier can be intimidating, but it doesn't have to be! In Zapier 101, you'll learn Zapier concepts from the ground up, so that they're easy to understand. If you ever feel confused, you can always ask questions in the comments section!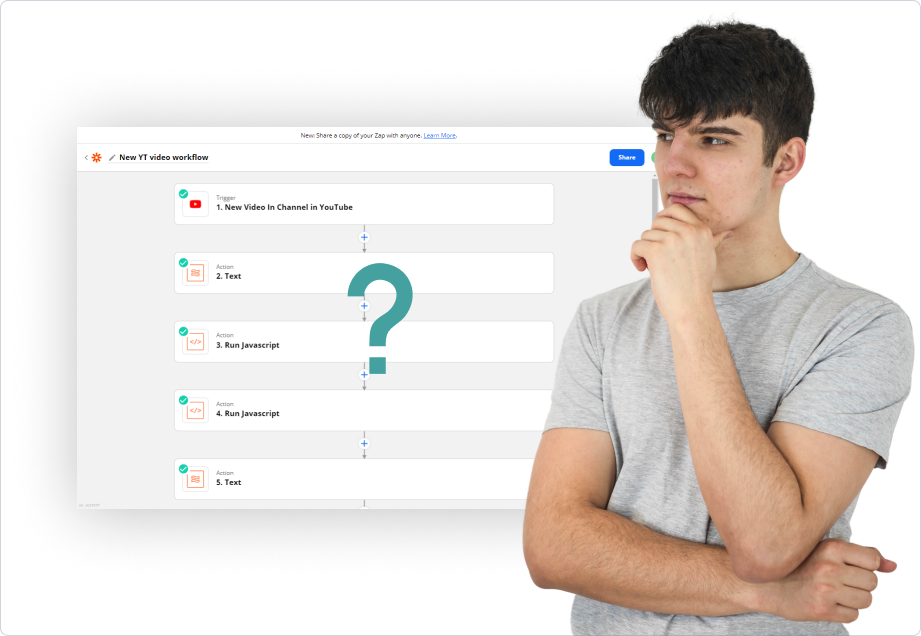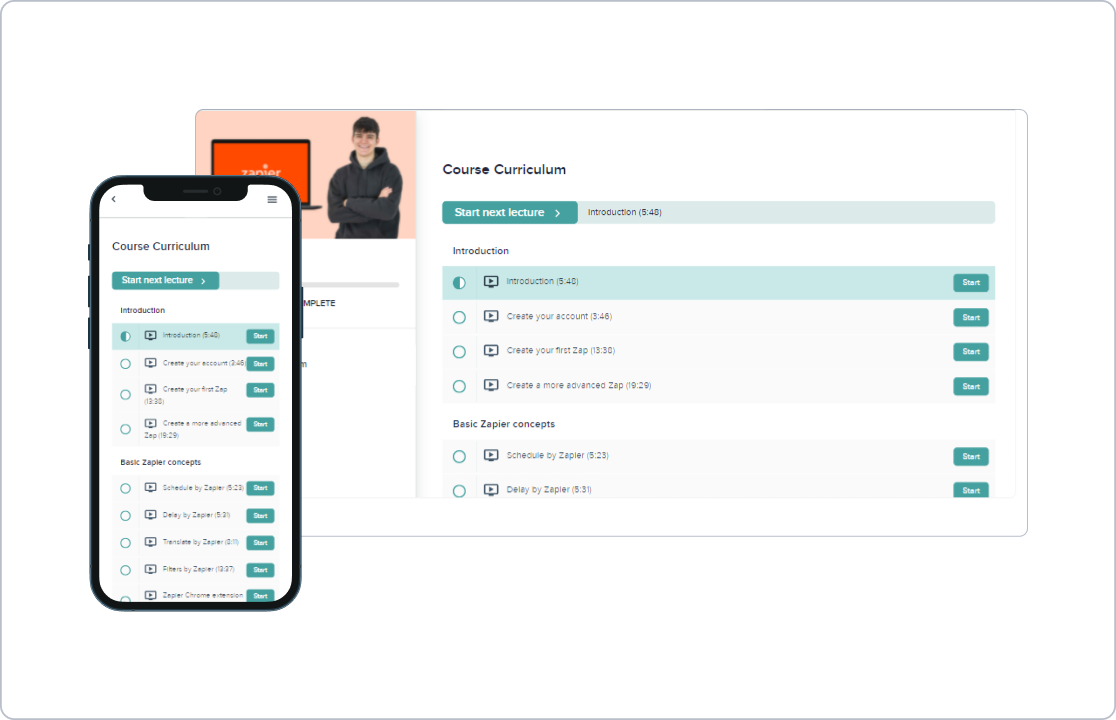 Extensive video curriculum
The curriculum of this course is designed to help you learn all about Zapier's most important features from scratch!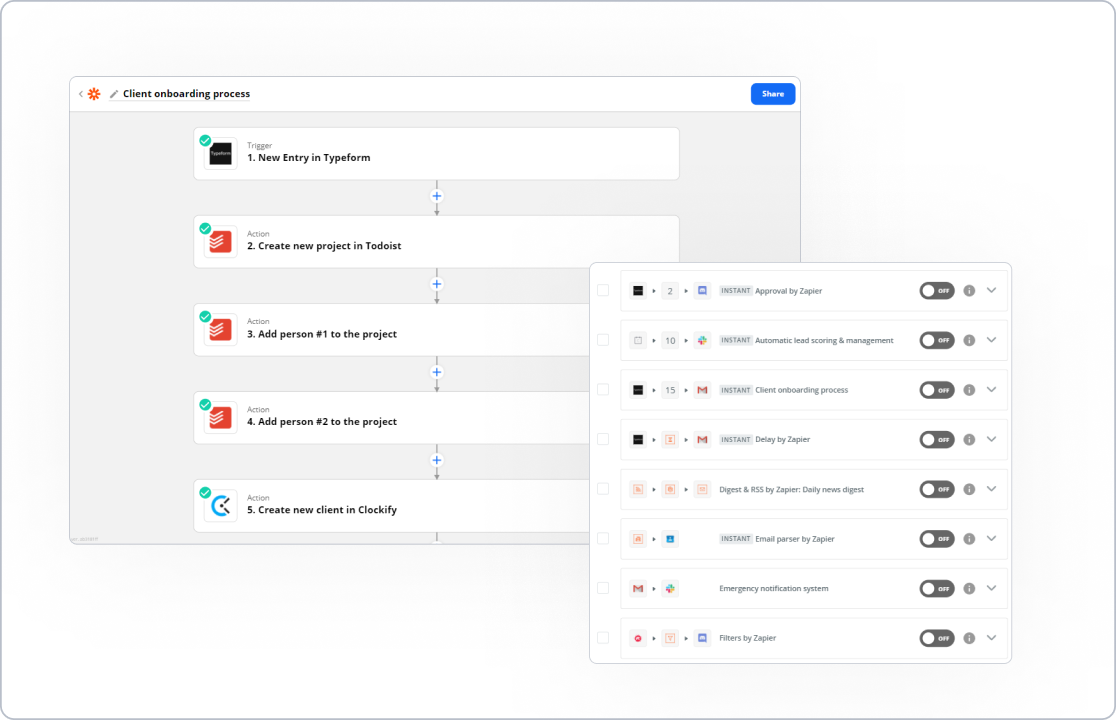 Automation templates
Get access to all the automations we are building as templates so that you can get start automating even quicker!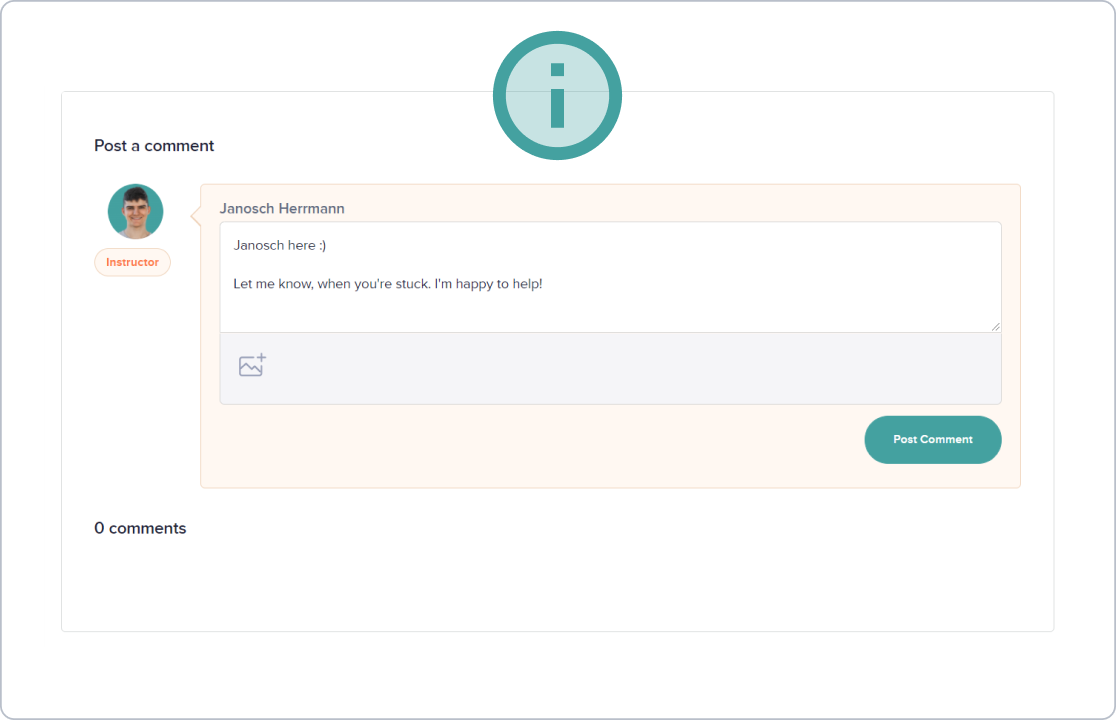 Learning support
If you don't know how something works or you're just stuck: Don't worry!
I'm there to answer any of your questions :)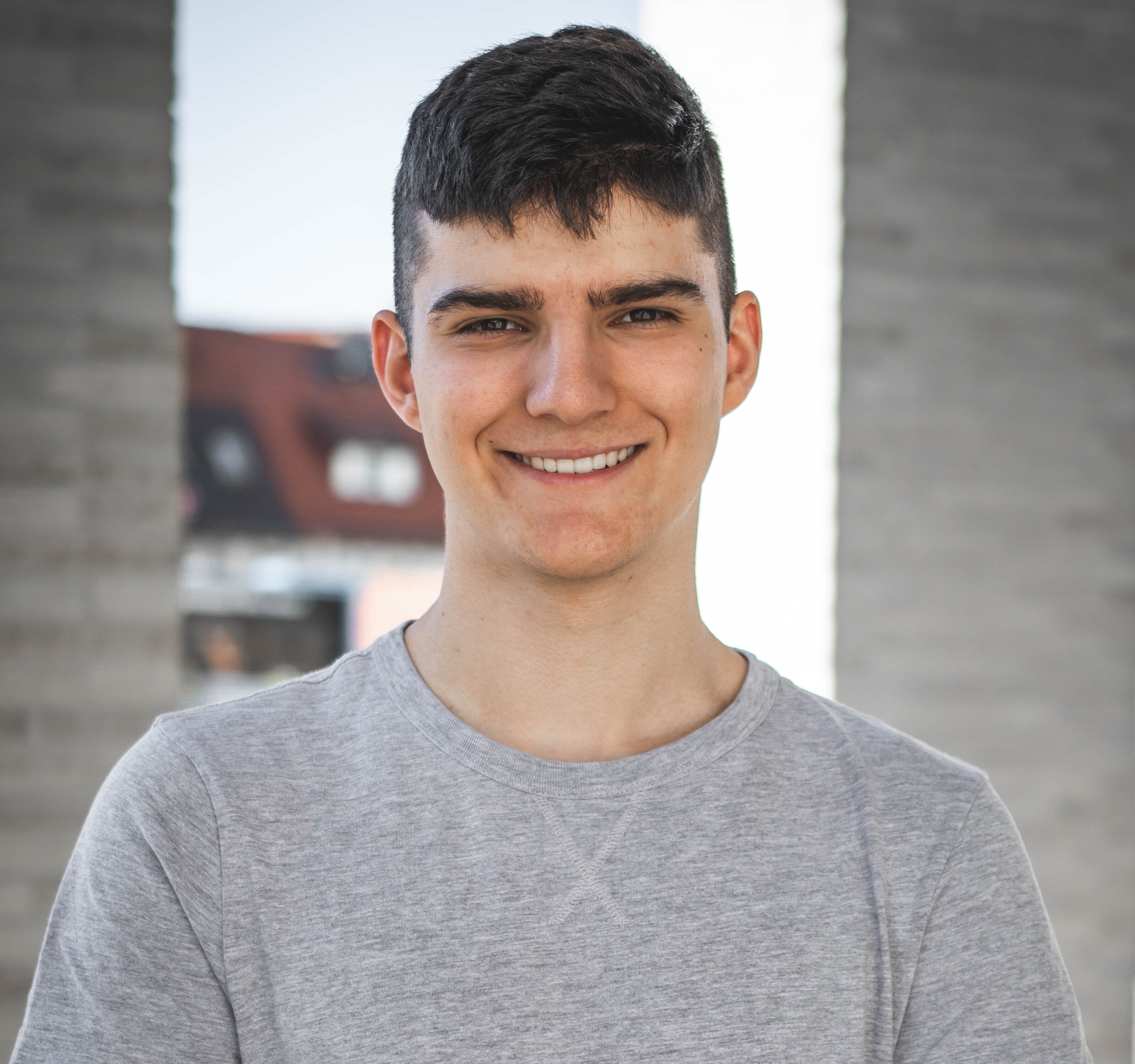 Hey, I'm Janosch
As a computer science student, automation & technology are near & dear to my heart. Using Zapier the superpowers of software development are now available to non-software developers as well. This is a hugely in-demand skill that I want to help you develop in this course :)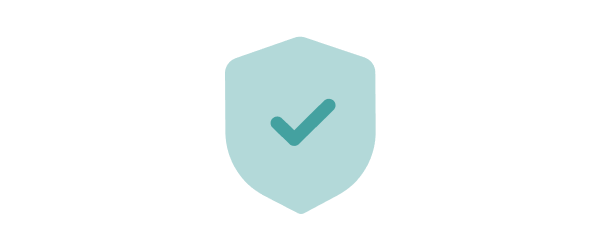 30-Day Money-Back Guarantee
If you are not satisfied with the course, you can easily request a refund in the first 30 days with no questions asked!