Notion 101
Learn how to use the best all-in-one productivity tool from scratch and create an organizational system that works for you!
Learn how to build a powerful organizational system that works for you
Are you looking for a productivity tool that can replace dozens of others, help you manage your personal & work life and much more all within one easy-to-use software?


Then Notion is exactly right for you!


Notion is a new type of productivity software. Because of its flexibility it can be used to organize pretty much everything in your life.
You need a tool for project management?
Notion has got your back!
You regularly take notes to stay on top of all of the things happening in your life?
Notion does that for you!


Notion is really unique when it comes to productivity tools and that's what makes it so great!


In this course, we'll go step-by-step through everything that Notion has to offer, so that you will be able to understand the software from beginning to end.
We'll cover topics like:
- Notion blocks
- Notion databases
- Integrations
- Formulas, relations & rollups
- Collaborating with teams
& much more!
Created with
beginners in mind
Don't know what a Notion database is or how Notion formulas work? No need to worry. The course tutorials explain the technical Notion topics in a way that's easy to understand & follow along!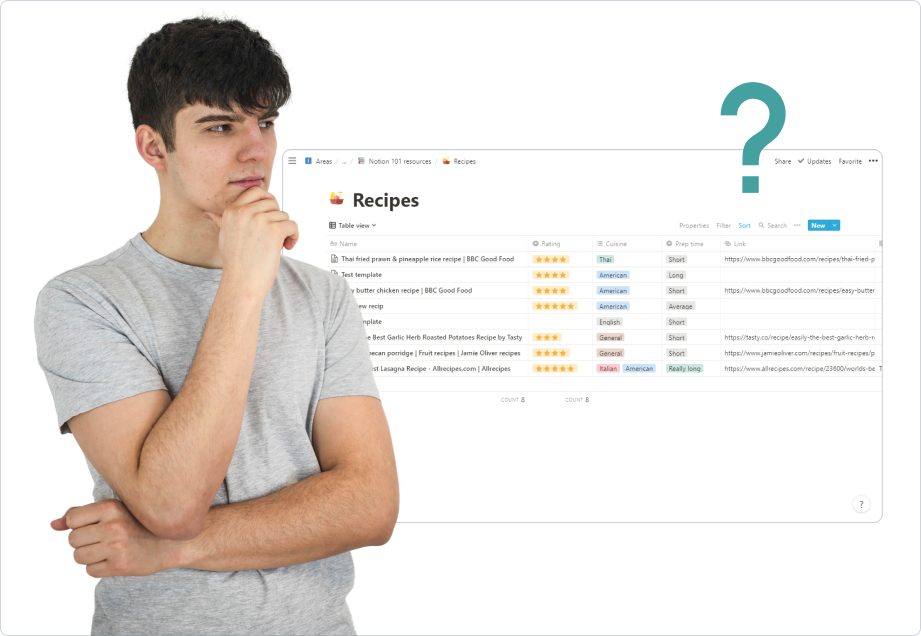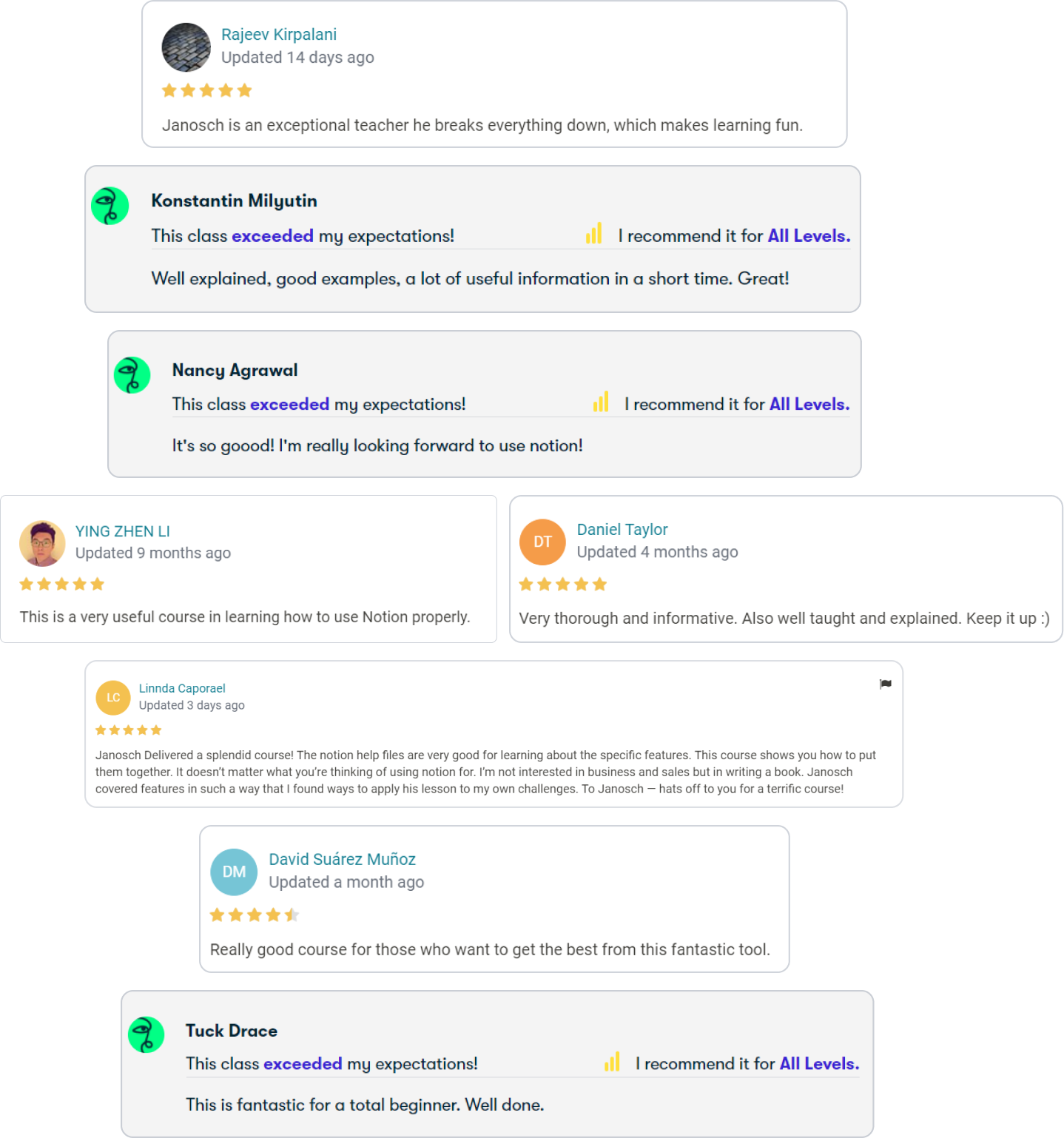 2500+ happy students, 4.6/5 rating
More than 2500 people have taken the Notion 101 course already, with new students signing up daily. With a 4.6/5 star rating on Udemy, the course has gotten lots of great feedback!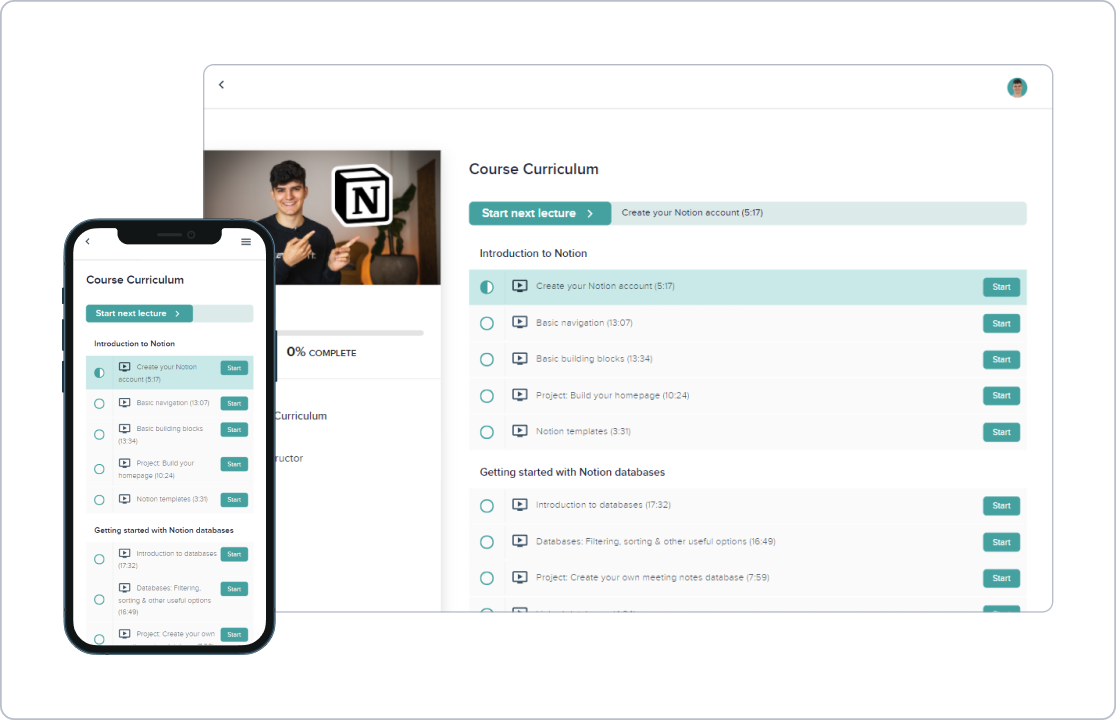 Extensive video curriculum
The curriculum of this course is designed to help you learn all about Notion's most important features from scratch!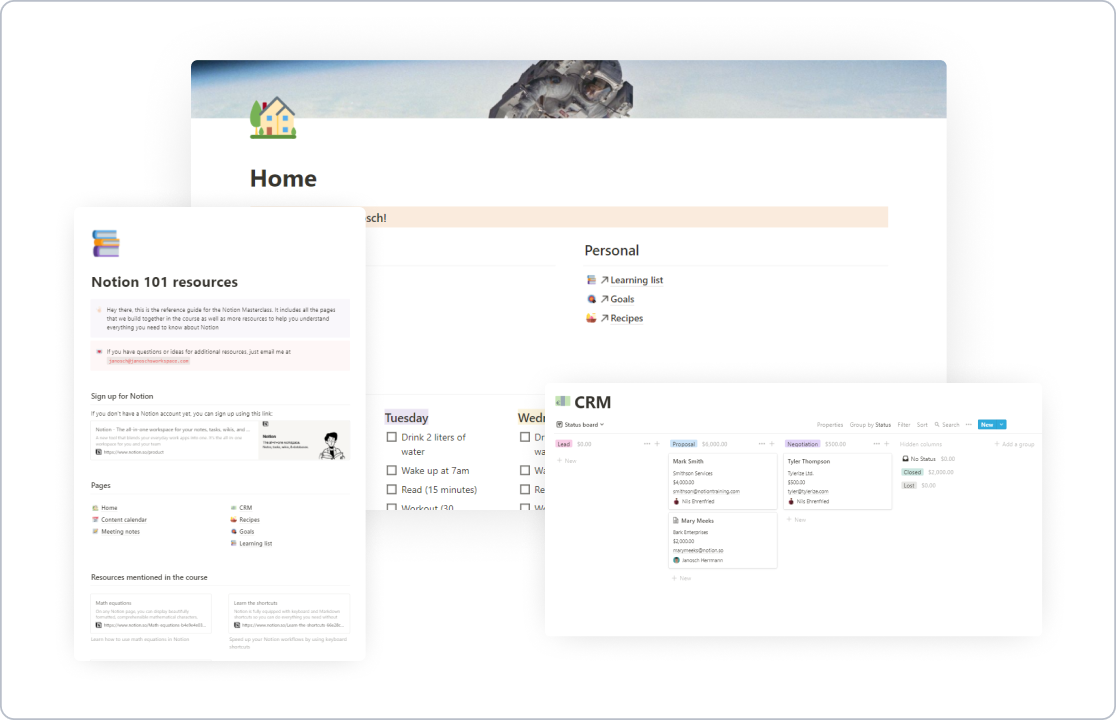 Lots of templates
In addition to the video lectures, you will get access to lots of Notion templates that will help you get started quicker!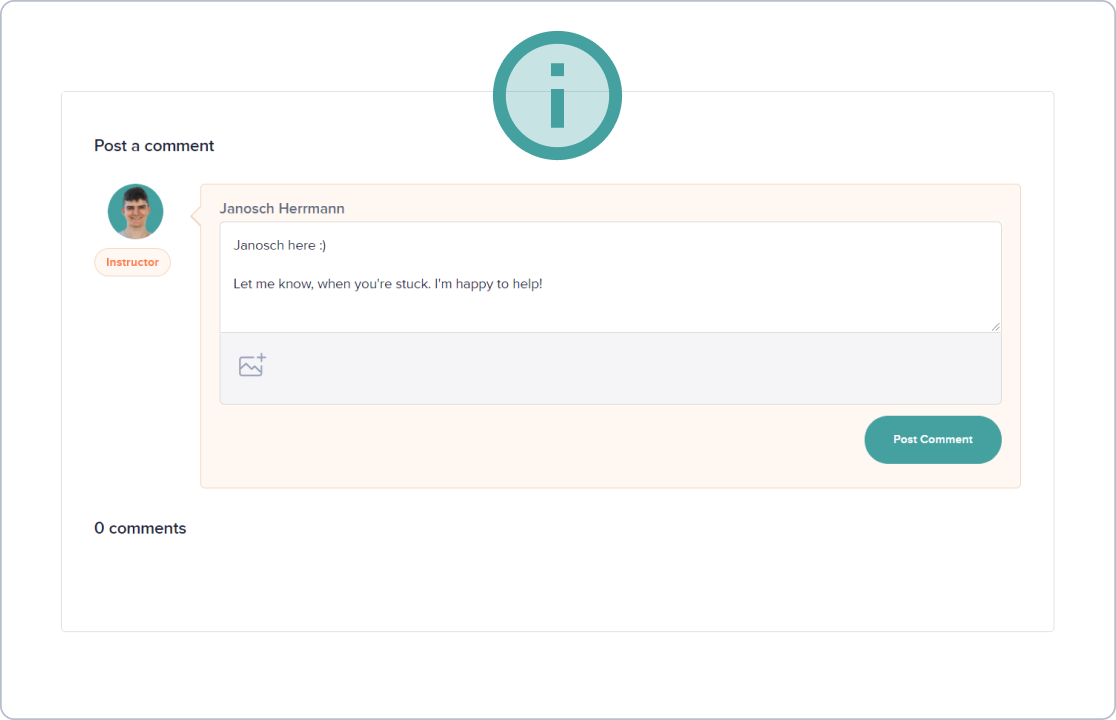 Learning support
If you don't know how something works or you're just stuck: Don't worry!
I'm there to answer any of your questions :)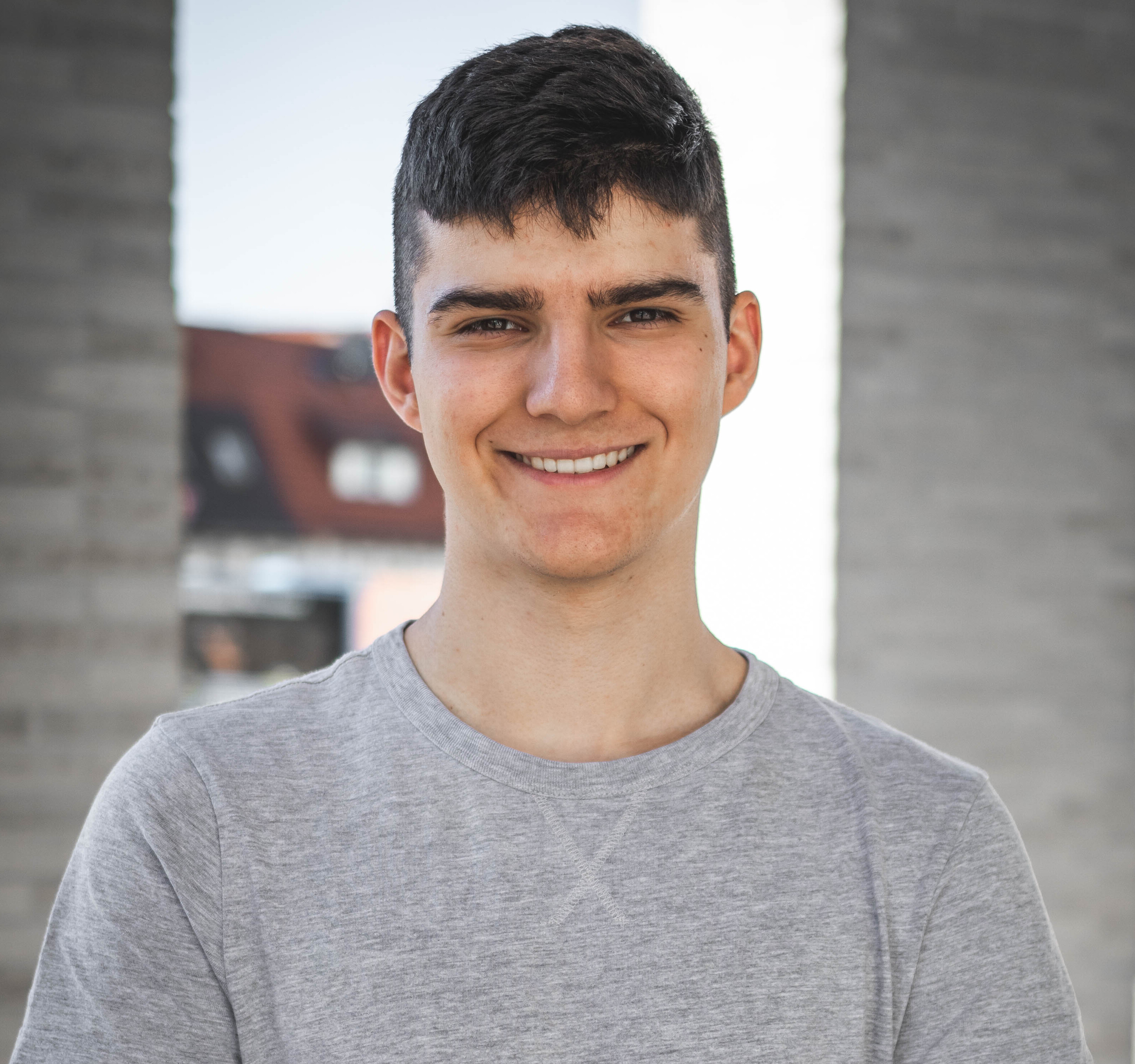 Hey, I'm Janosch
Since 2019, I'm in love with Notion. There's no way I could live without it, because I manage my entire business & personal life in Notion. But in the beginning, it wasn't easy for me either. Notion can be a really overwhelming tool, especially when you're just starting out.
I created this course to give you an easy stey-by-step guide that teaches you all the important concepts from scratch, so that you can create an organizational system that fits your way of working without having to worry about the technical stuff!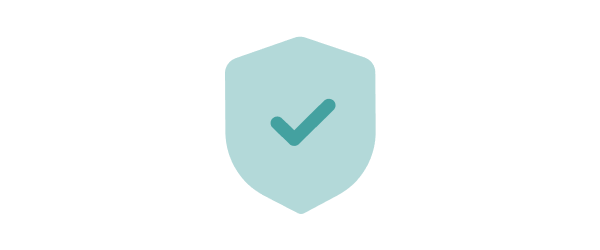 30-Day Money-Back Guarantee
If you are not satisfied with the course, you can easily request a refund in the first 30 days with no questions asked!