Elementor 101
Learn how to build beautiful websites with the #1 page builder!
Welcome to the Elementor 101 course!
If you want to learn, how you can design beautiful websites without having to write a single line of code, then you've come to the right place. In this course, I teach you all about Elementor: A tool that allows you to build your own website with absolute ease.


Elementor is an extremely easy-to-use and extremely powerful page builder, built on top of WordPress (the content management system that powers 40% of the entire web!). Together, these two tools are extremely powerful, because they are both beginner-friendly, but also allow for lots of customization and extra features!


In this course, we'll go step-by-step through everything that Elementor has to offer, so that you will be able to understand the software from beginning to end.
We'll cover topics like:
- Registering a domain name
- Setting up your web hosting account
- Getting to know the WordPress interface
- Creating your own design system
- Creating a blog
- Creating custom headers & footers
- Using the Elementor popup builder
- Designing beautiful landing pages
& much more!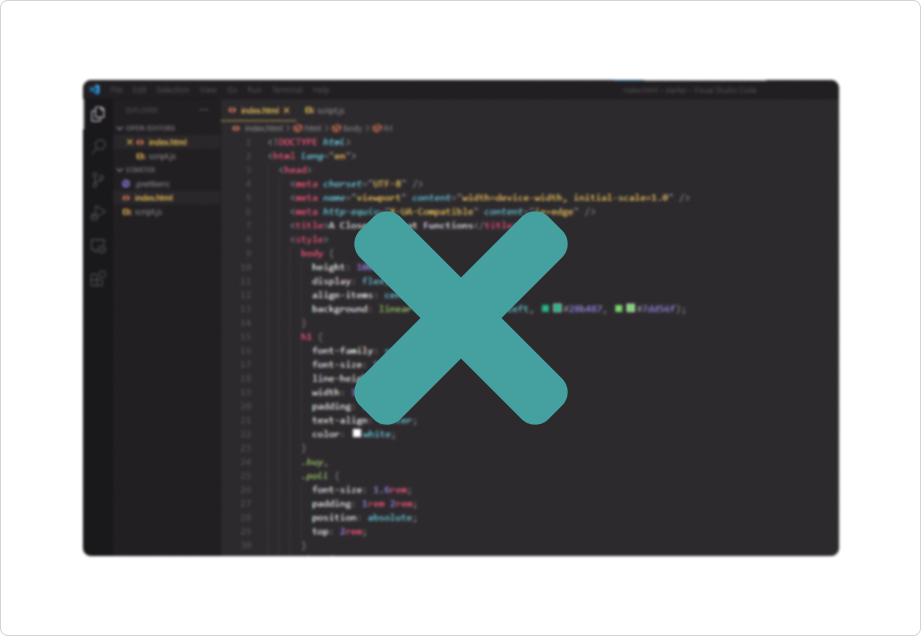 Absolutely no coding required
The beautiful thing about Elementor is that anybody can create their own website. You don't have to be a computer science graduate in order to do this!
Created with
beginners in mind
Don't know what a domain is or how web hosting works? Don't worry! The course tutorials explain the technical topics in a way that's easy to understand & follow along!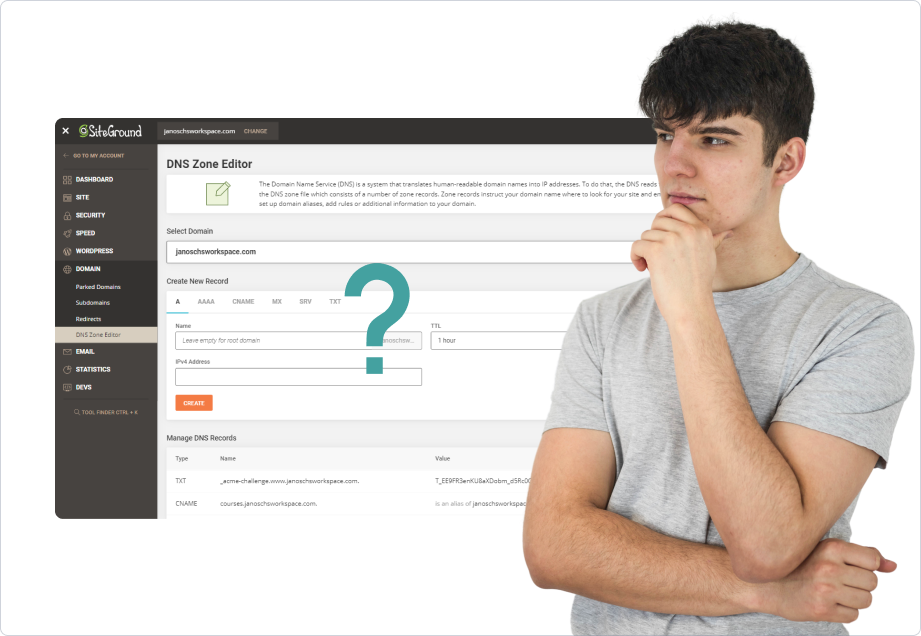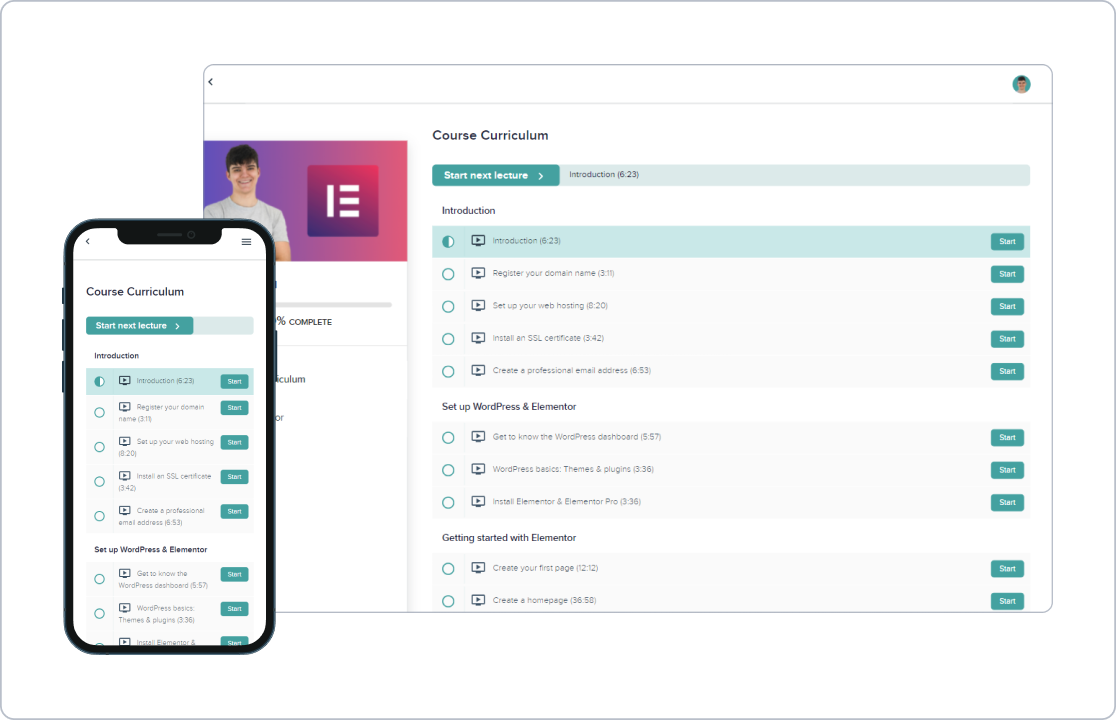 Extensive video curriculum
The curriculum of this course is designed to help you learn all about Elementor's most important features from scratch!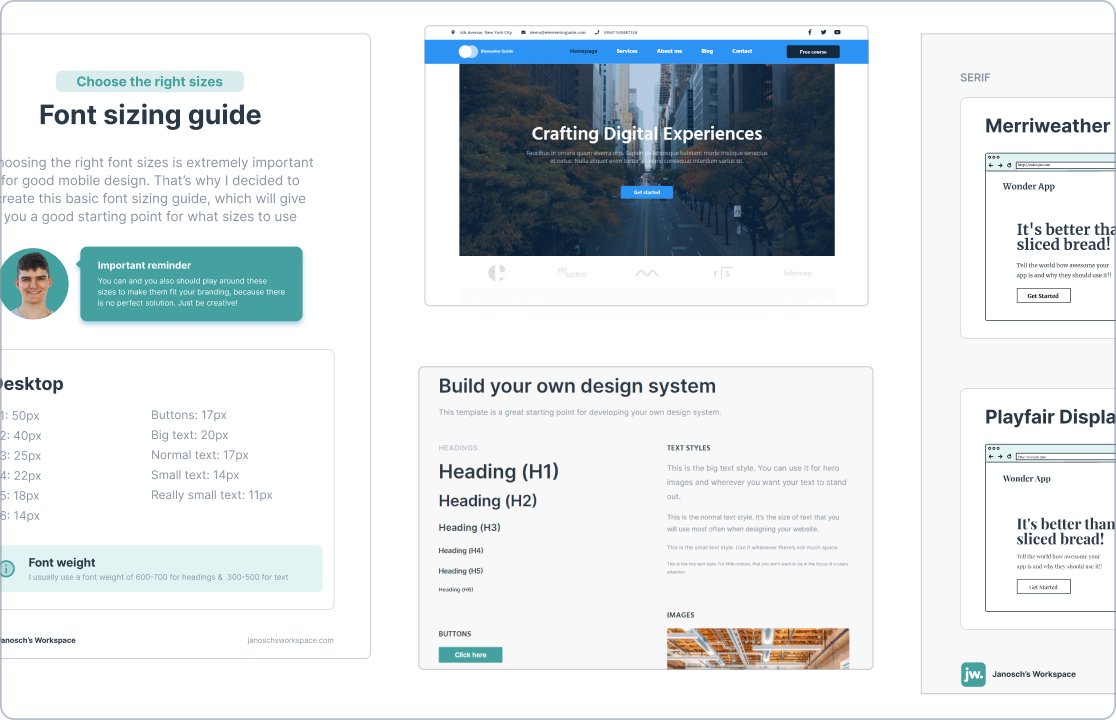 Full template kit
In addition to the video curriculum, you will get access to lots of templates & additional resources to get you started quickly!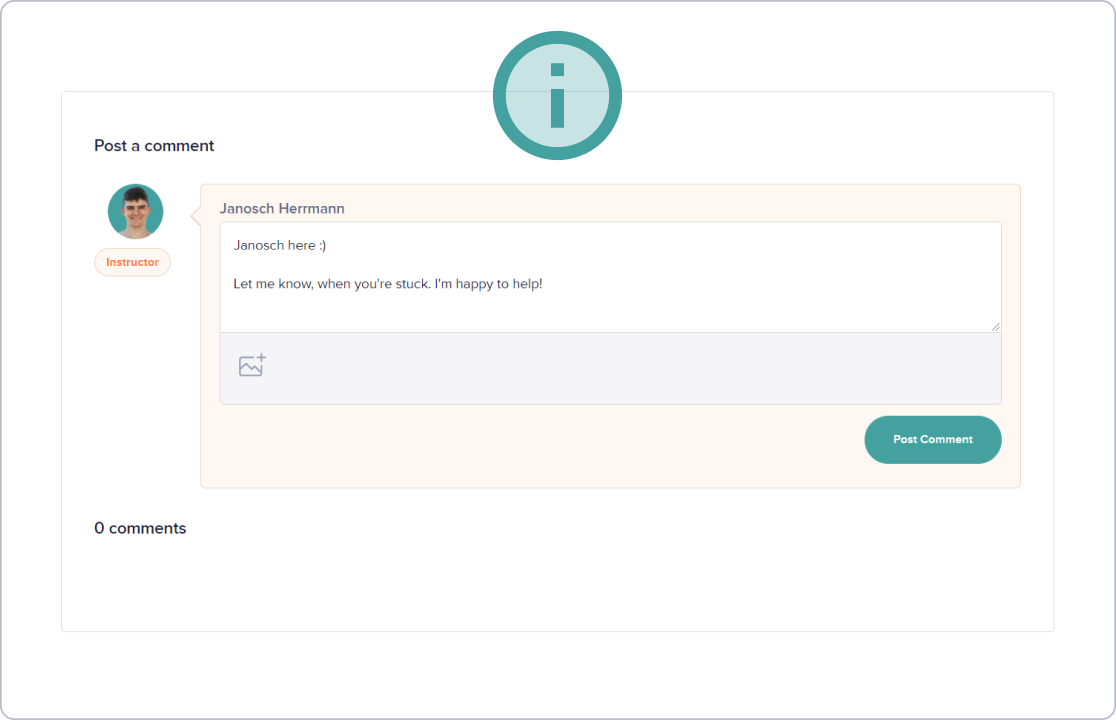 Learning support
If you don't know how something works or you're just stuck: Don't worry!
I'm there to answer any of your questions :)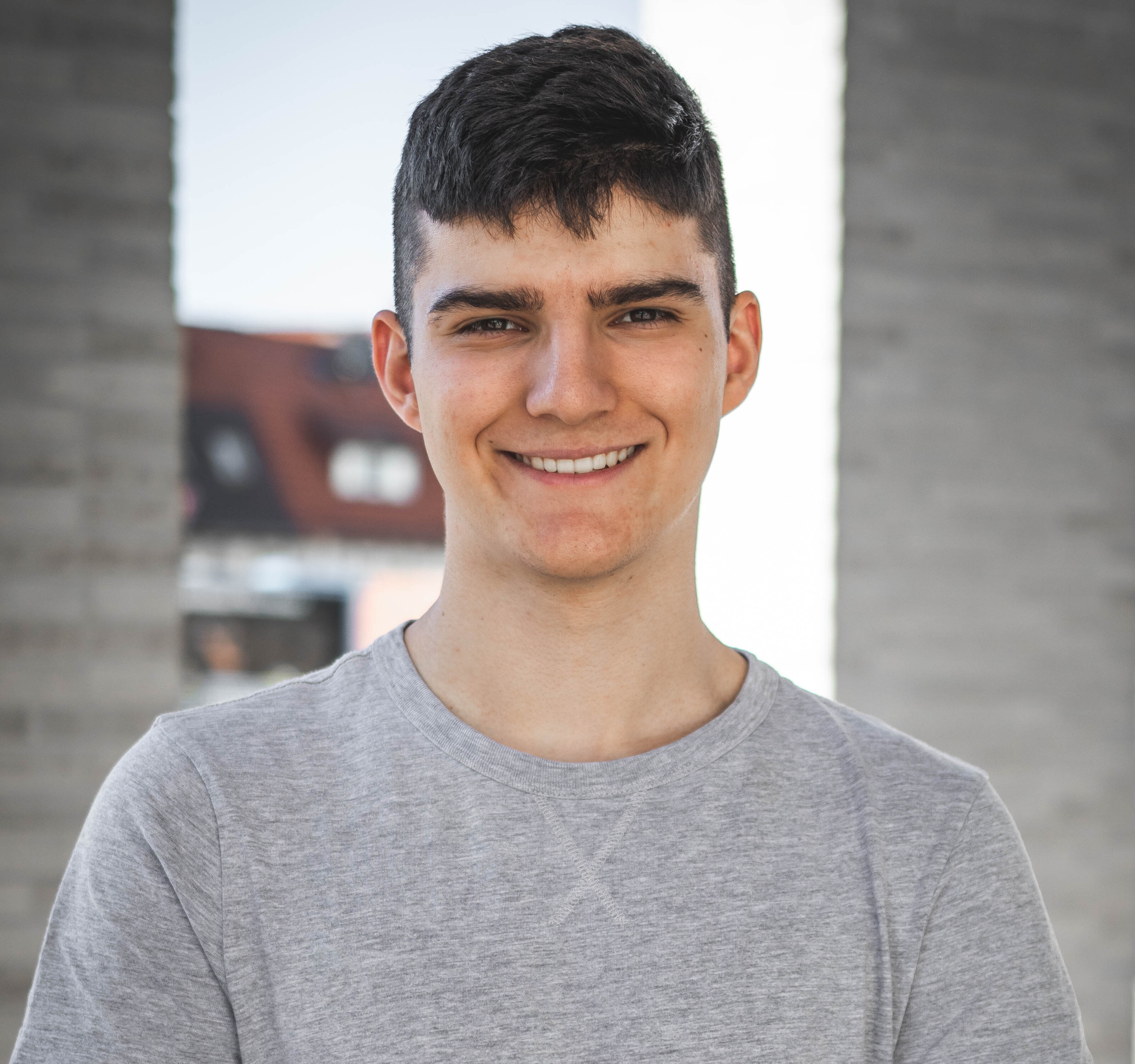 Hey, I'm Janosch
I built my first website with WordPress in 2016 and my first Elementor website in 2017. Since then, I've built dozens of websites for clients of my web design agency.
In this course, I share all the most important fundamentals that you need to get started learning Elementor properly. Whether you just want to create a personal blog, design the website for your business or start a web design agency: This course will get you started on the right track!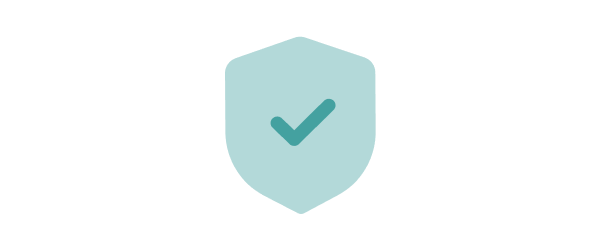 30-Day Money-Back Guarantee
If you are not satisfied with the course, you can easily request a refund in the first 30 days with no questions asked!